What is a Consignment Note, CMR and an Intemidiary
Exporting and Importing can often be an extremely complicated and mundane process as there are so many rules, regulations as well as countless  number of procedures to adhere to. This, many a times, may require to prepare and submit documents for import and export. Usually, freight forwarders would prepare it  for us, but it is also good to know for ourselves as to how to complete the relevant documents by understanding what the terms mean. As such, in our new article series titled "Export Terms", we would  introduce you to all the various terms used in the international trade, be it through air, land or sea freight. We would roll out one related article on a regular basis, which would help you to get a comprehensive understanding as to the document preparation for the purpose of doing trade internationally. In this article, we would be covering the meaning of CMR, Consignment Note and Intermediary.
For other terms that are used in the field of international trade, you can click here to access our useful guide.
What is CMR
This is a document used for trade in the European Union (EU). It  acts a standardised document for cross border shipments, based on rules set by the United Nations. In Full, the term CMR in the French language stands for 'Convention relative au contrat de transport international de Marchandises par route', which is the French organisation that heads the document. This is an essential document for businesses in the European Union who trade with each other in the form of imports or exports.
What is Consignment Note
A consignment note is  another form of trade document prepared by the consignor for the carrier to countersign so as to  acts as a prove of receipt that the goods have arrived safely to the named destination. This document is usually used as an alternative for the Bill of Lading . However, the consignment note cannot be used as a negotiable instrument and does not equate to a contract of carriage.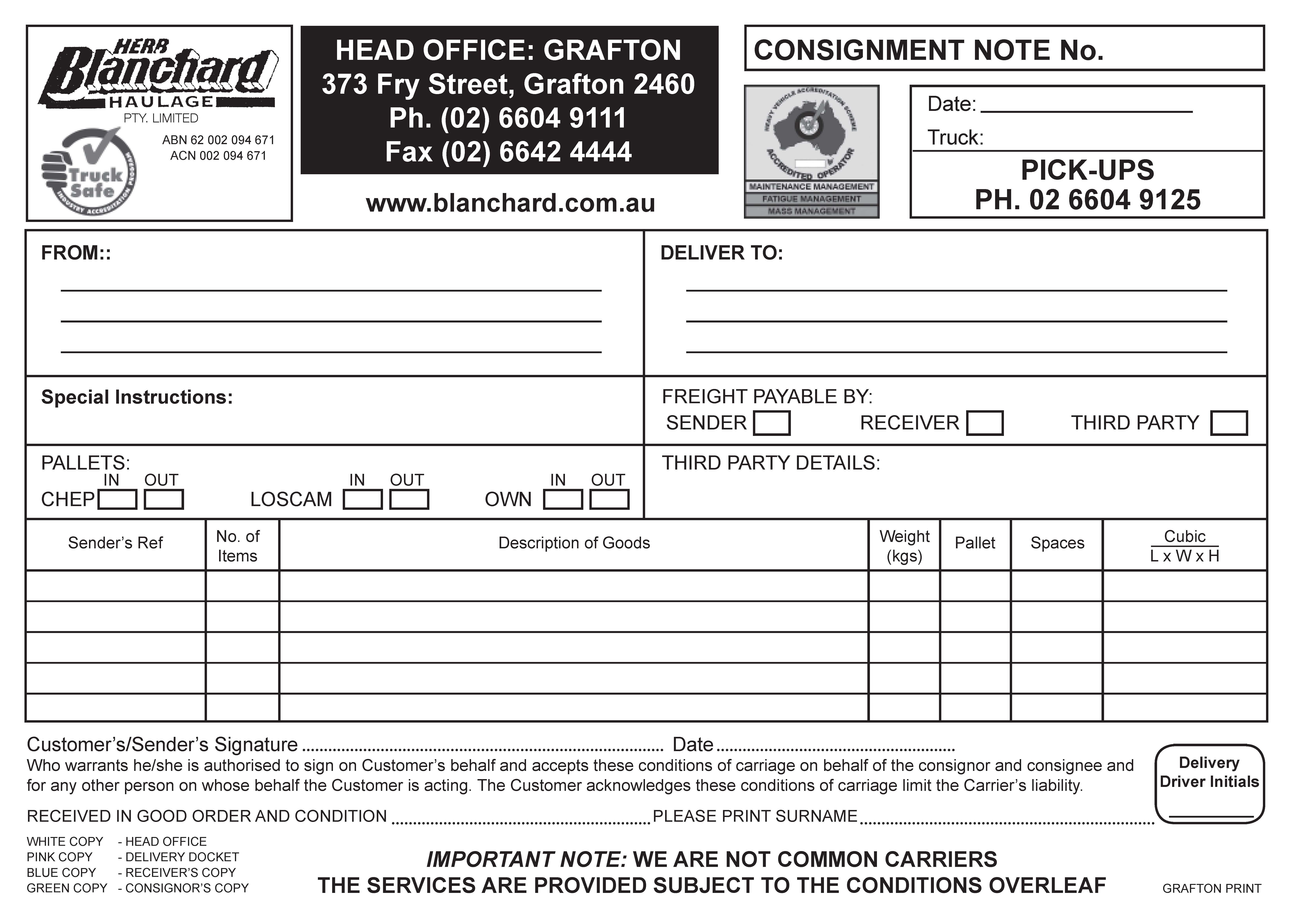 What is an Intermediary
An intermediary refers to either a firm or an individual who plays the role of the mediator for business related deals, negotiations, decisions and many more. The intemediary is usually a third party that links between two entities that are summoned in their field of specialisation. There are many different types of  intermediaries depending on the field that they are in. For example, banks also act as intemediaries when it comes to sending or receiving payments between the importer and exporter.
If you have a question, comment below or click here. To see more of Kargo's various logistics services for you and your business, click here. Share this article!
Like Us on Facebook: @Kargo.co.id
Follow Us on Instagram: @kargoindo
Follow Us on LinkedIn: @kargo.co.id