Changing the world, one shipment at a time
Be part of a team that's building the biggest logistics ecosystem in Indonesia.
Logistics that works for everyone
Founded in 2018, Kargo is transforming Indonesia's US$ 250 billion logistics industry. At about 25% of the nation's GDP, Indonesia's logistics cost is among the world's highest. Trucks move everything, yet billions of kilometers are driven empty, and the whole supply chain largely depends on phone calls and paper. We're passionate about moving Indonesia forward by revolutionising this industry with technology. Are you ready for the challenge?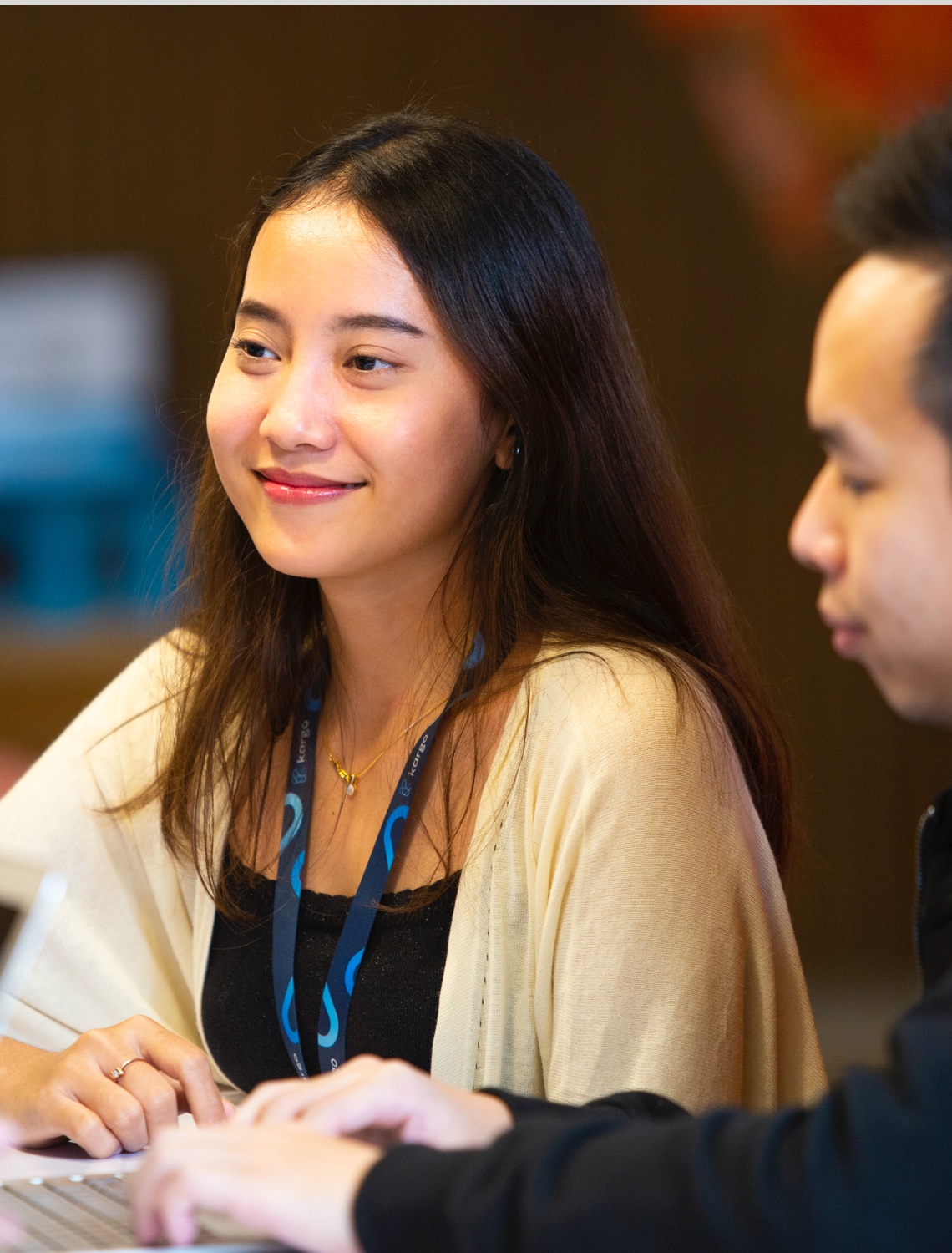 OUR CULTURE VALUES
01
Customer Obsessed
Customers are at the heart of Kargo. Everything we do is to improve the lives of our shippers, transporters, and drivers. The smiles on their faces are our greatest reward.
02
First Principles Thinker
Problems are similar with icebergs—it is hard to uncover the whole picture at first glance. We get to the root of every problem, ask tough questions, and never jump to conclusions
03
Let the Best Ideas Win
Have you ever sat in a meeting with co-founders and leaders, hearing their ideas while thinking "there are better ways to do this?" At Kargo, we make these ideas a reality. Everyone is empowered to speak up... and may the best idea win.
04
Act Like an Owner
We are a fast-moving startup with no time for hierarchy. When we see a problem, we own it, and fix it.
05
Do More with Less
We are effective and efficient. We solve problems with the least possible effort and with the most possible outcome.
06
Big Bold Bets
Our vision is to revolutionise logistics. That can only happen by reimagining the possible without being constrained by the status quo.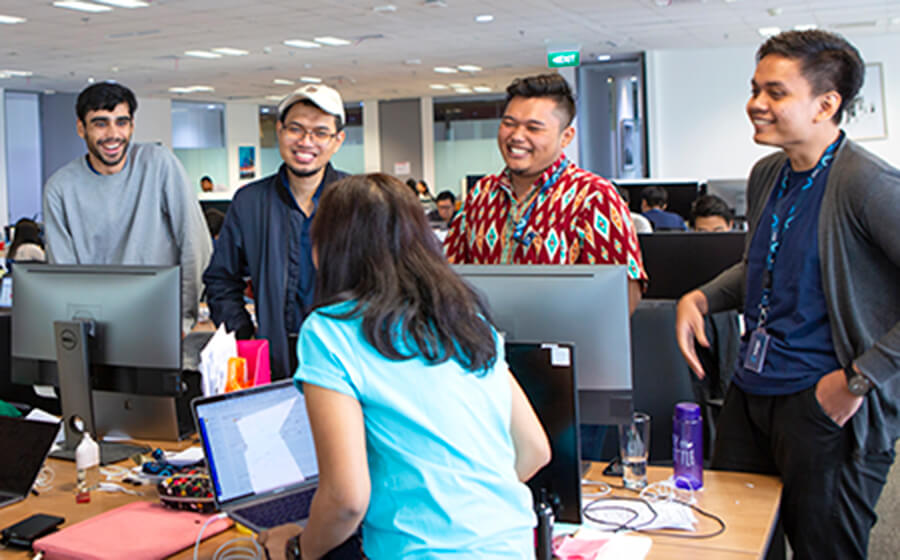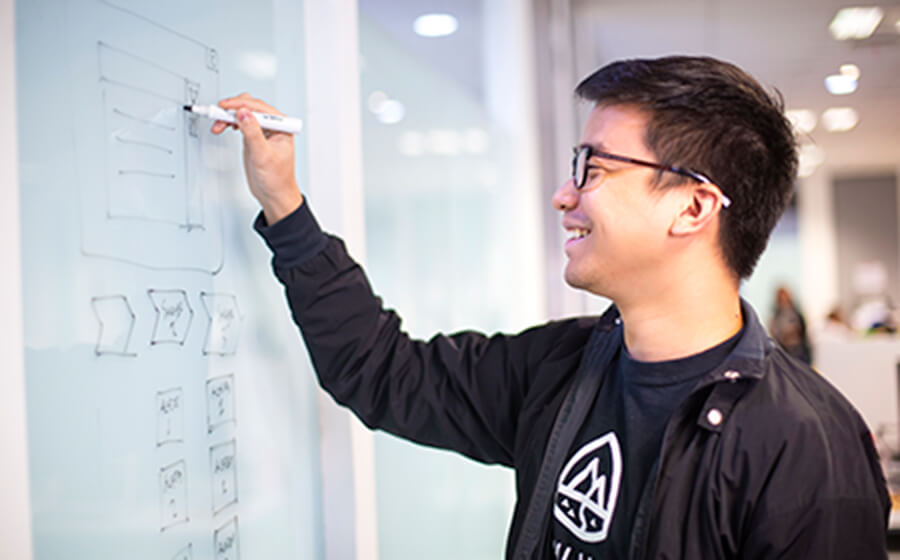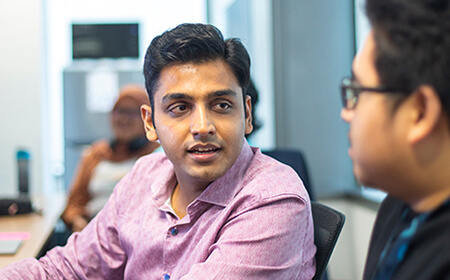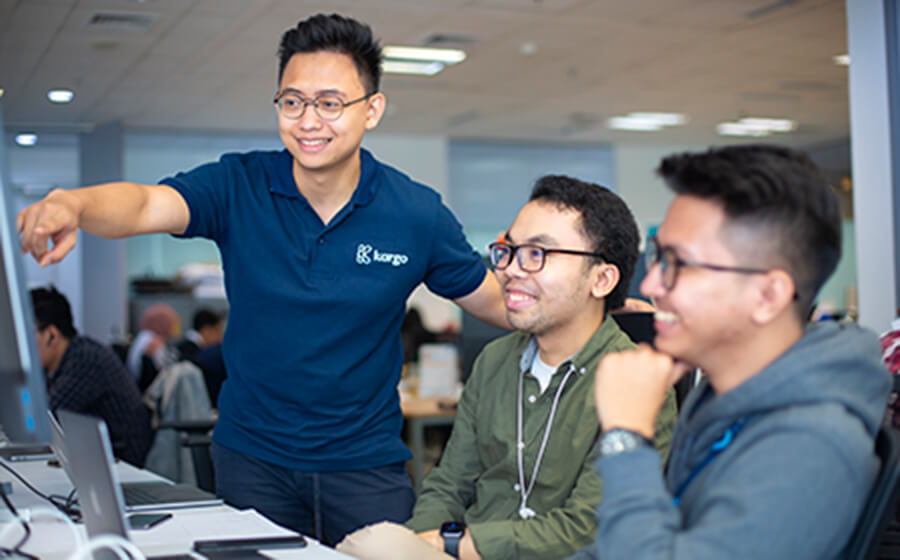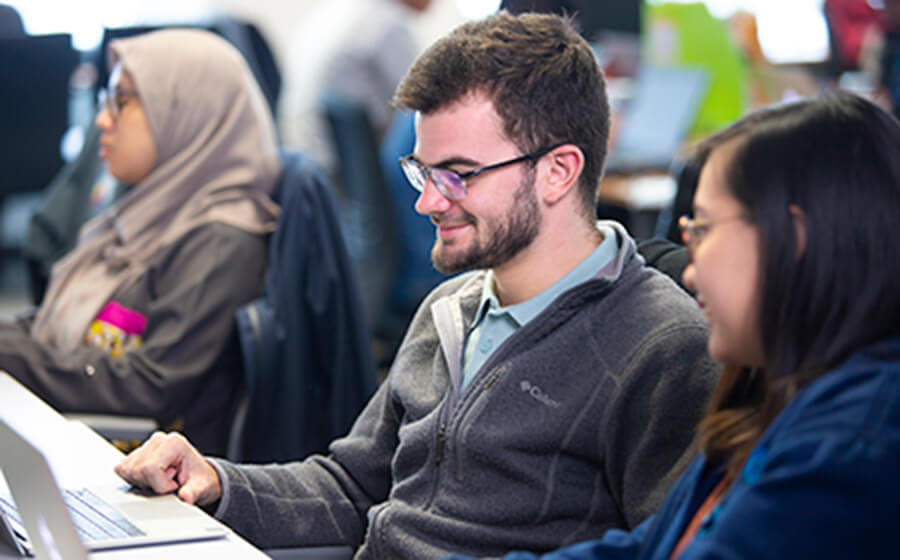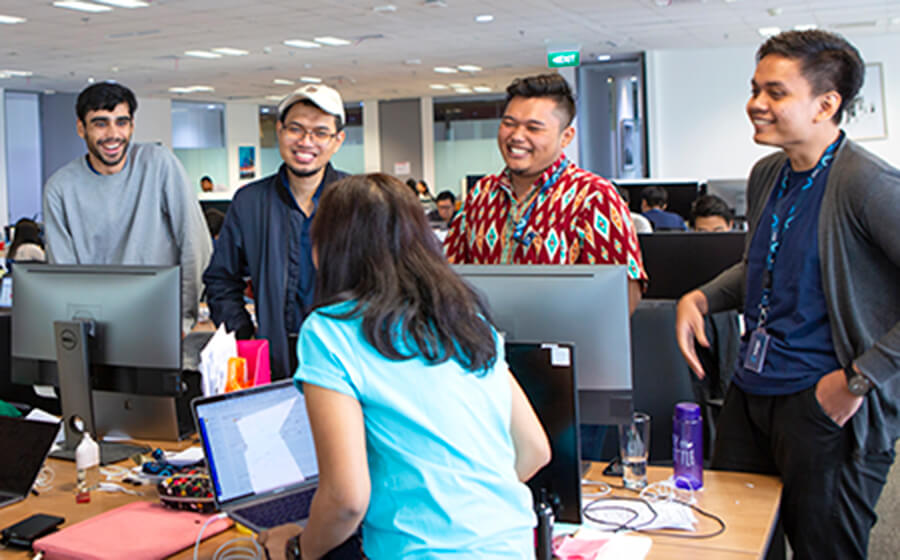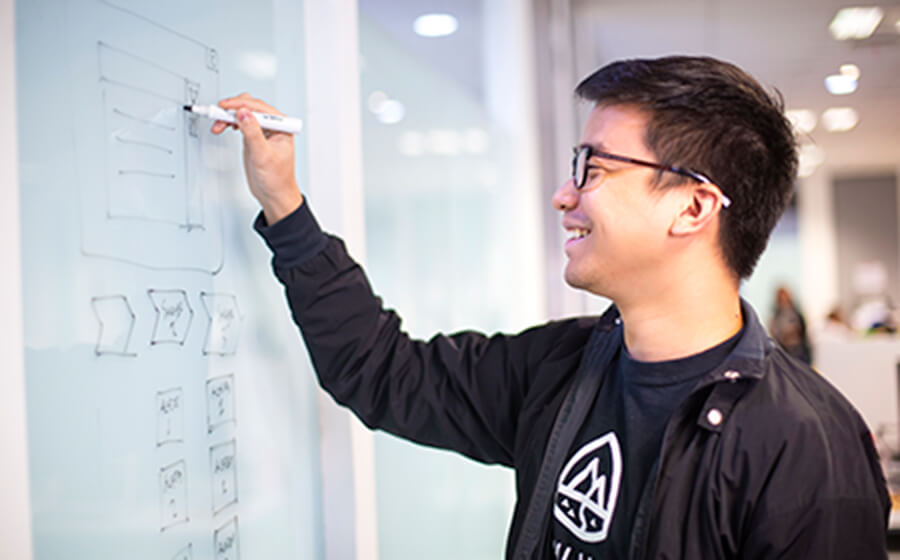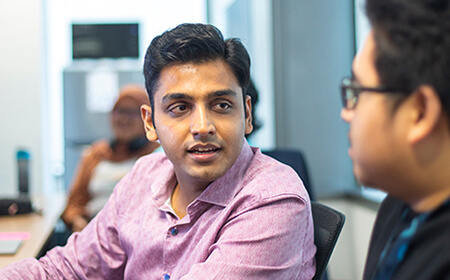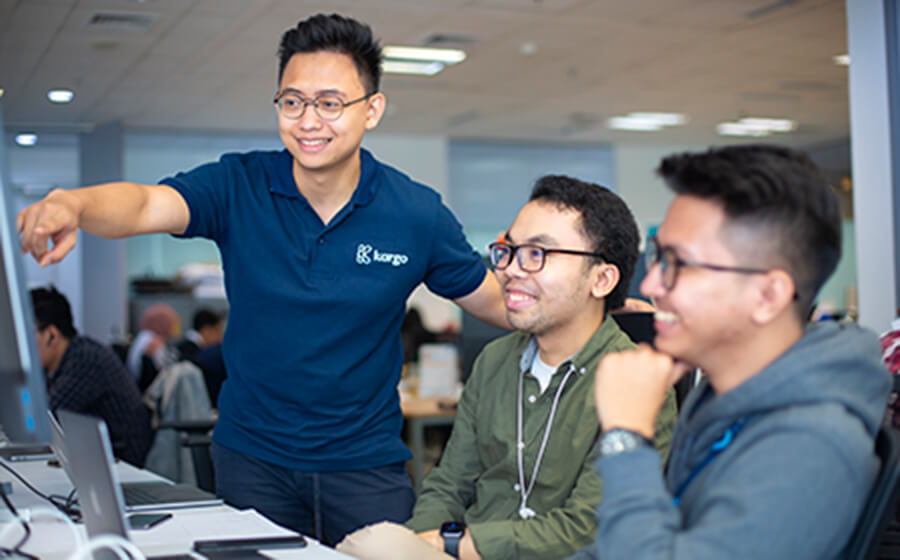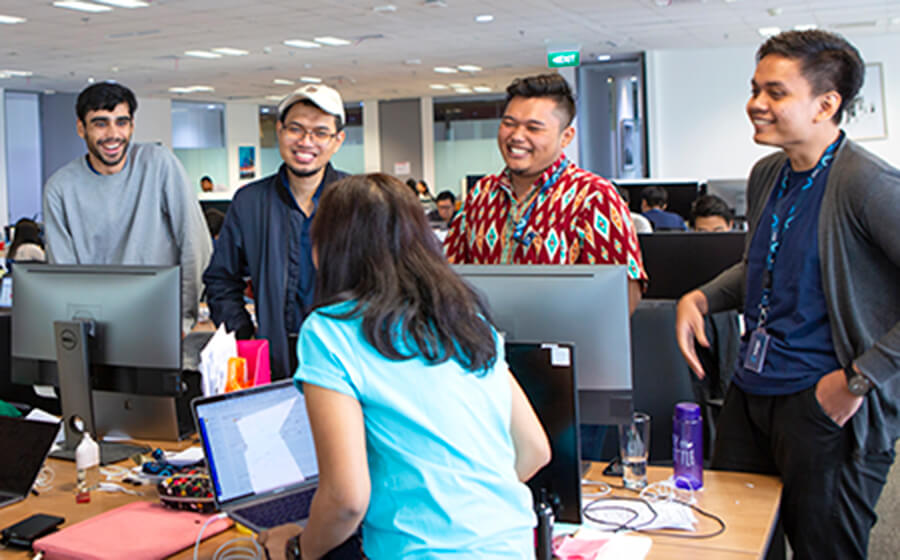 Kargo's progressive growth culture has enabled me to help solve tough problems. I love working with users and seeing the impact my code brings to them.
Calvin Sadewa
Software Engineer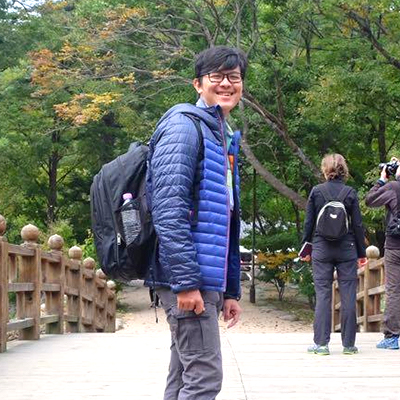 At Kargo, every day poses new challenges that impact both the business and user. Being part of solving these problems to bring impact to both parties is so rewarding.
Tiffany Budiman
Product Designer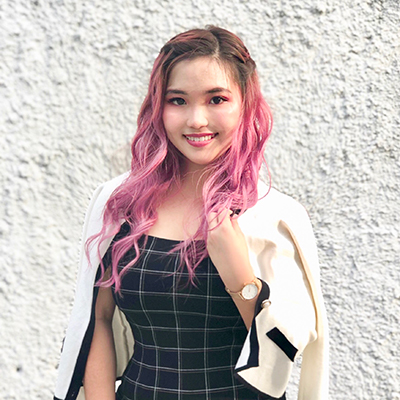 Kargo's 'first-principle thinker' culture has inspired me to build a team that loves problems, not solutions. I'm amazed by everyone's intellectual rigor and passion to build products that people love.
Rangga Husnaprawira
Head of Product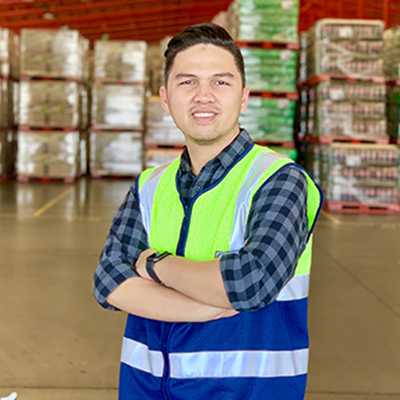 Being surrounded by amazing talents on a regular basis makes Kargo a great environment to learn and grow as an individual.
Fernando Lopez Jacinto III
Launch Team Operations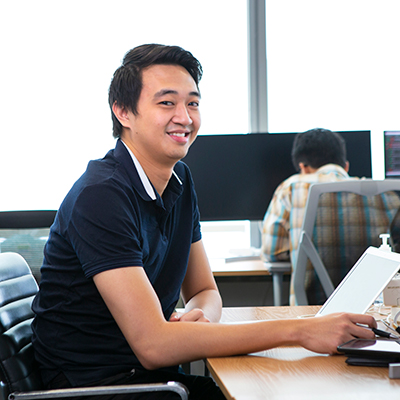 Working at Kargo gives us the opportunity to deliver a significant impact to an industry that plays a big part in all our lives.
Marselinus Erick
Head of Operations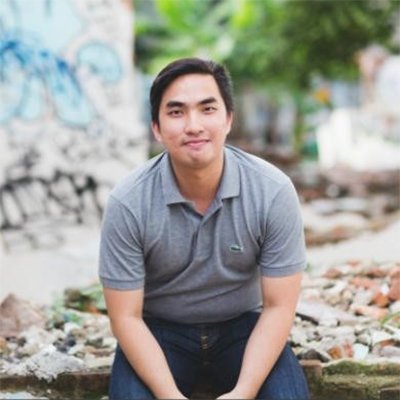 Every day I'm faced with challenges to scale and grow the business. I'm grateful that I work with people that navigate complex variables and make decisions to drive the company forward.
Ankita Satpathy
Strategy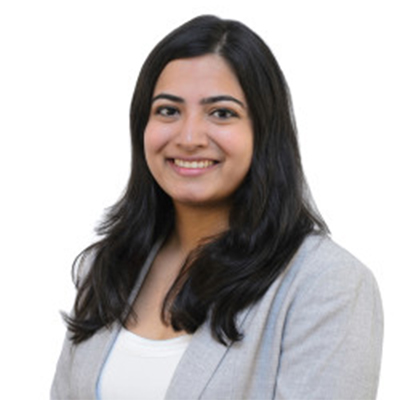 Previous
Next
Drive your career forward with Kargo