Safe shipments with insurance protection
Experience more safe shipment for your business now
Keep your shipment protected with free insurance!
Kargo bermitra dengan Astra untuk menyediakan asuransi gratis hingga Rp10.000.000 dan dapat diajukan saat terjadi hal-hal yang tidak diinginkan.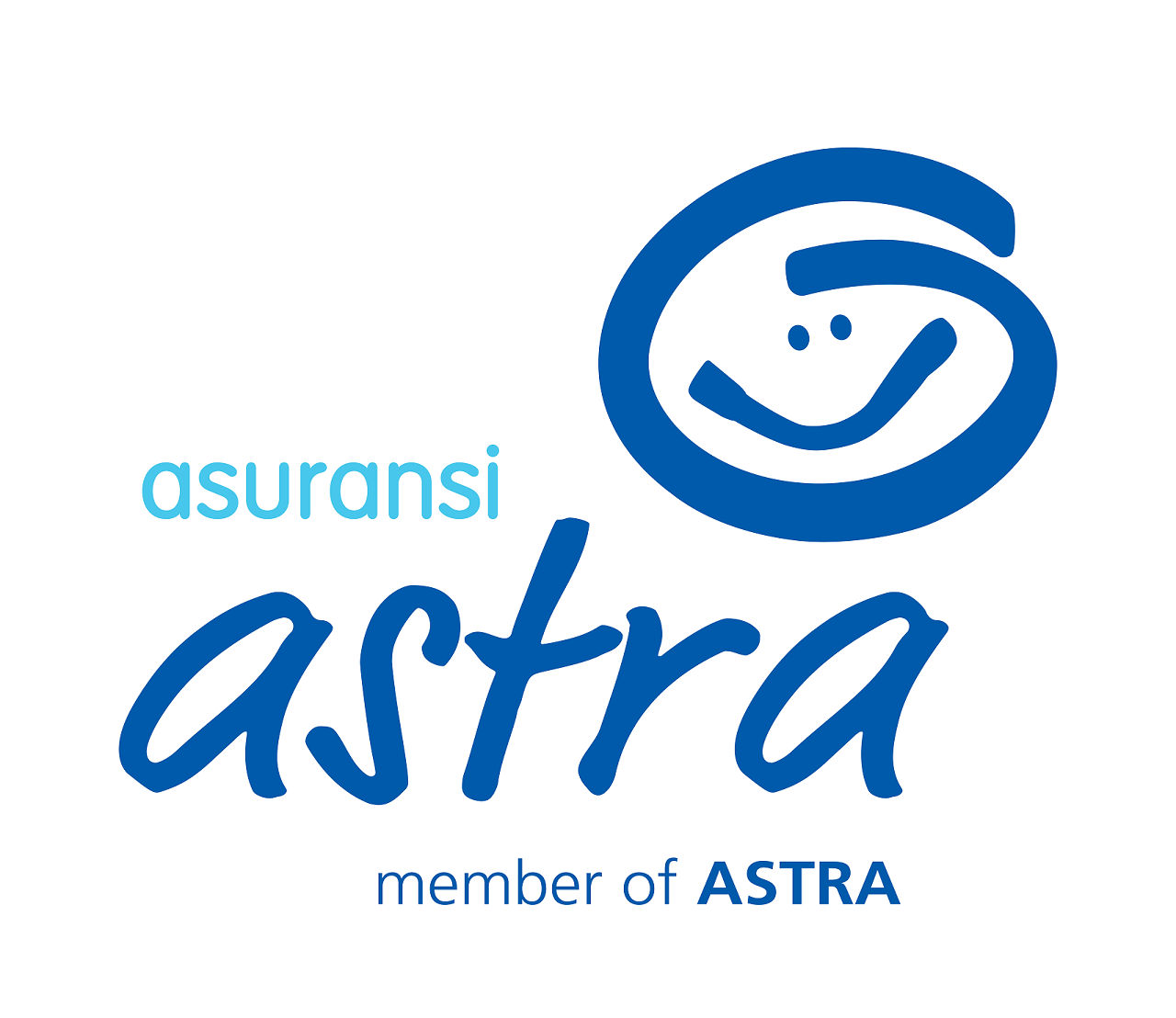 Easy steps to claim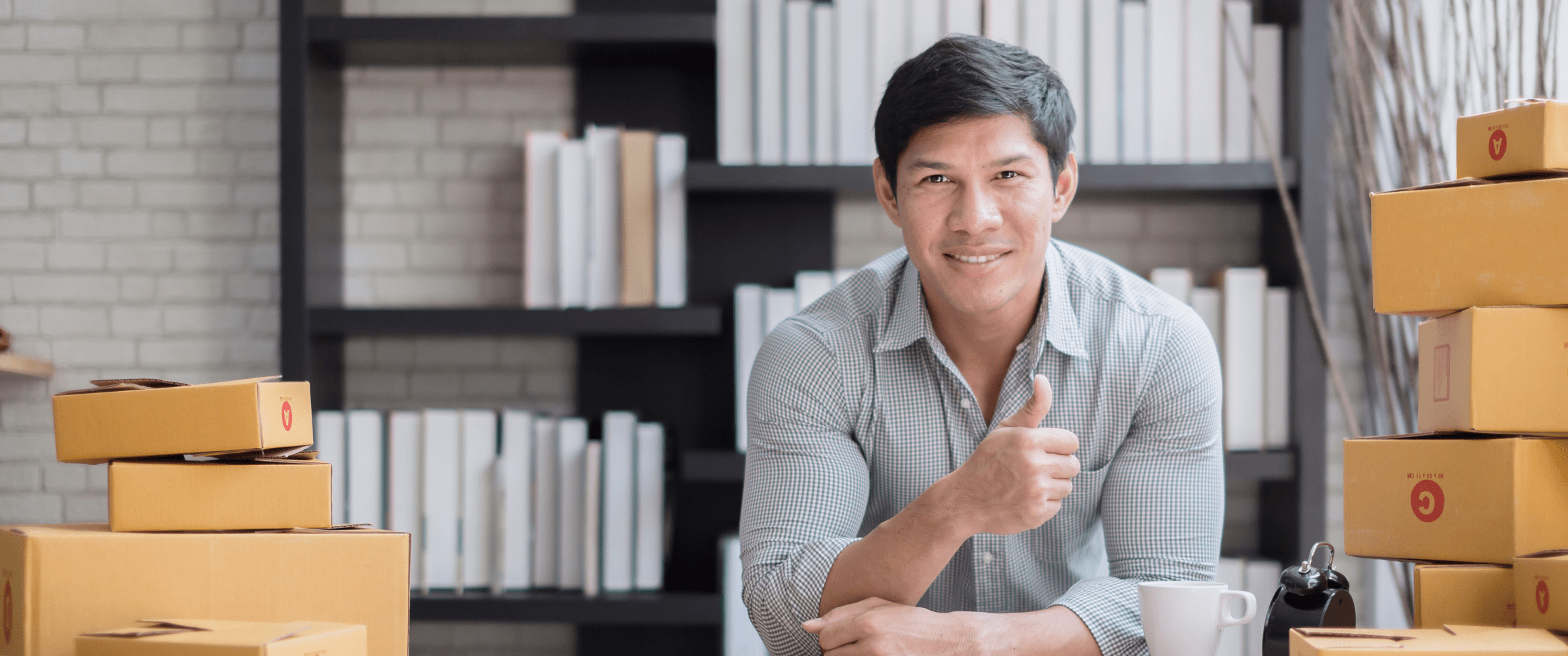 Ship with Kargo now
If there is any broken and or lost goods, send a claim notice email to

[email protected]

Leave it to us, we'll process your claim and your shipment is safe!
For further information, see Insurance Terms and Conditions.