Shipping Goods At the Tip of your Fingers
With Kargo, your shipments are now more efficient than ever. Get the benefit of quality trucks and great prices; only one click away.
Kargo is Here to Simplify any Logistic Business Needs with Digital Technology
Maximizing your shipments efficiency with an integrated technology system.
Find Out Why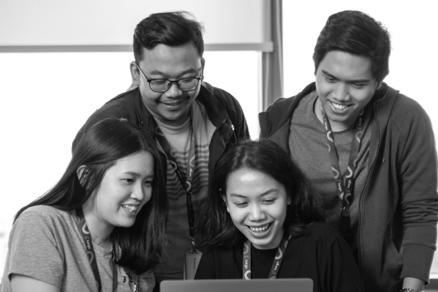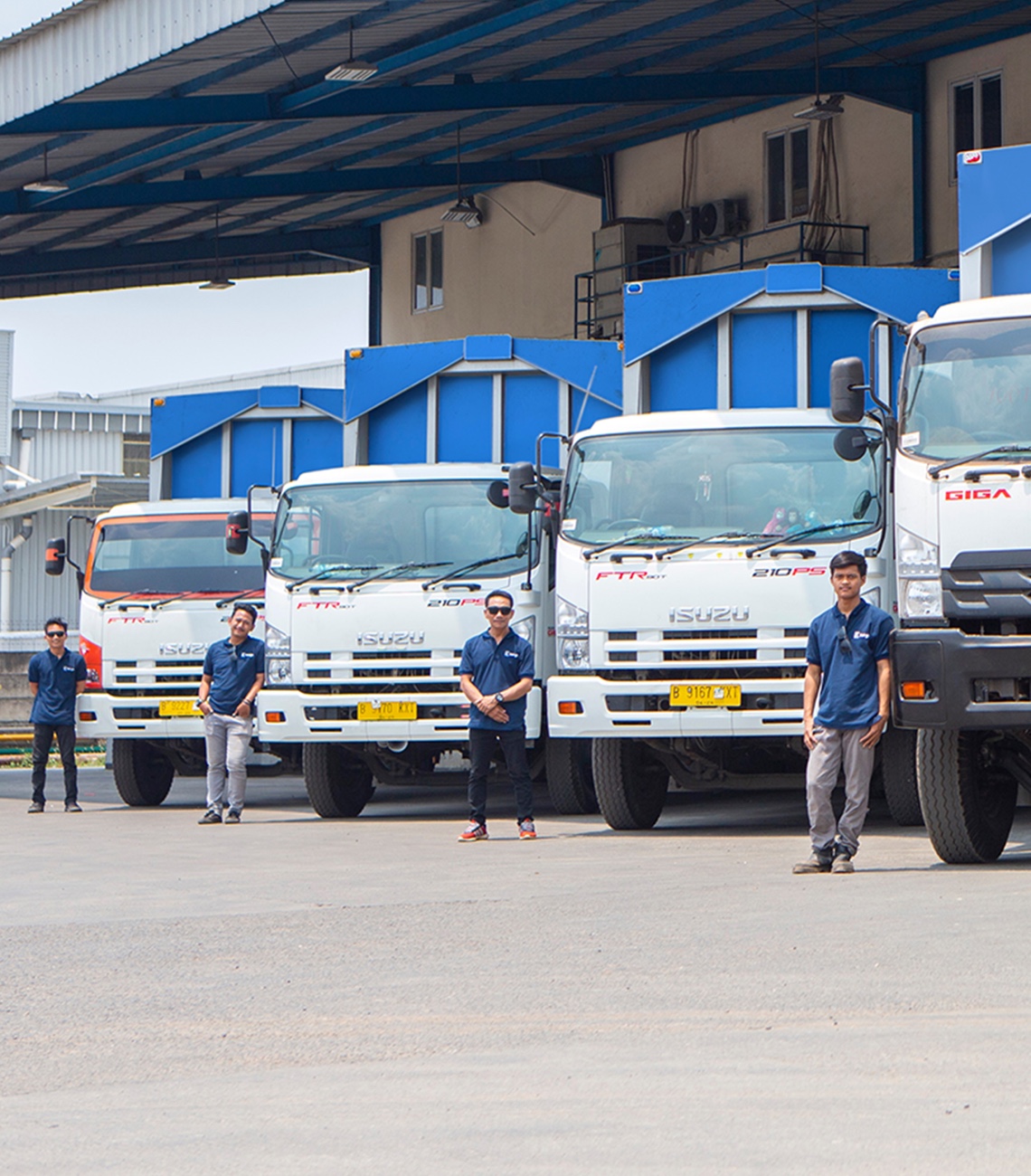 Guaranteed Shipment Solution
Ship your goods faster and safer with the best Vendors
• Gain access to trusted Vendors faster and easier
• Secured truck rental payment
• Guaranteed fulfillment for your loads
Learn More
Vendor Solution
Find more shipments with Kargo
• Thousands of high-quality loads at the palm of your hand
• Manage shipments easier
• Gain access to faster payments
Learn More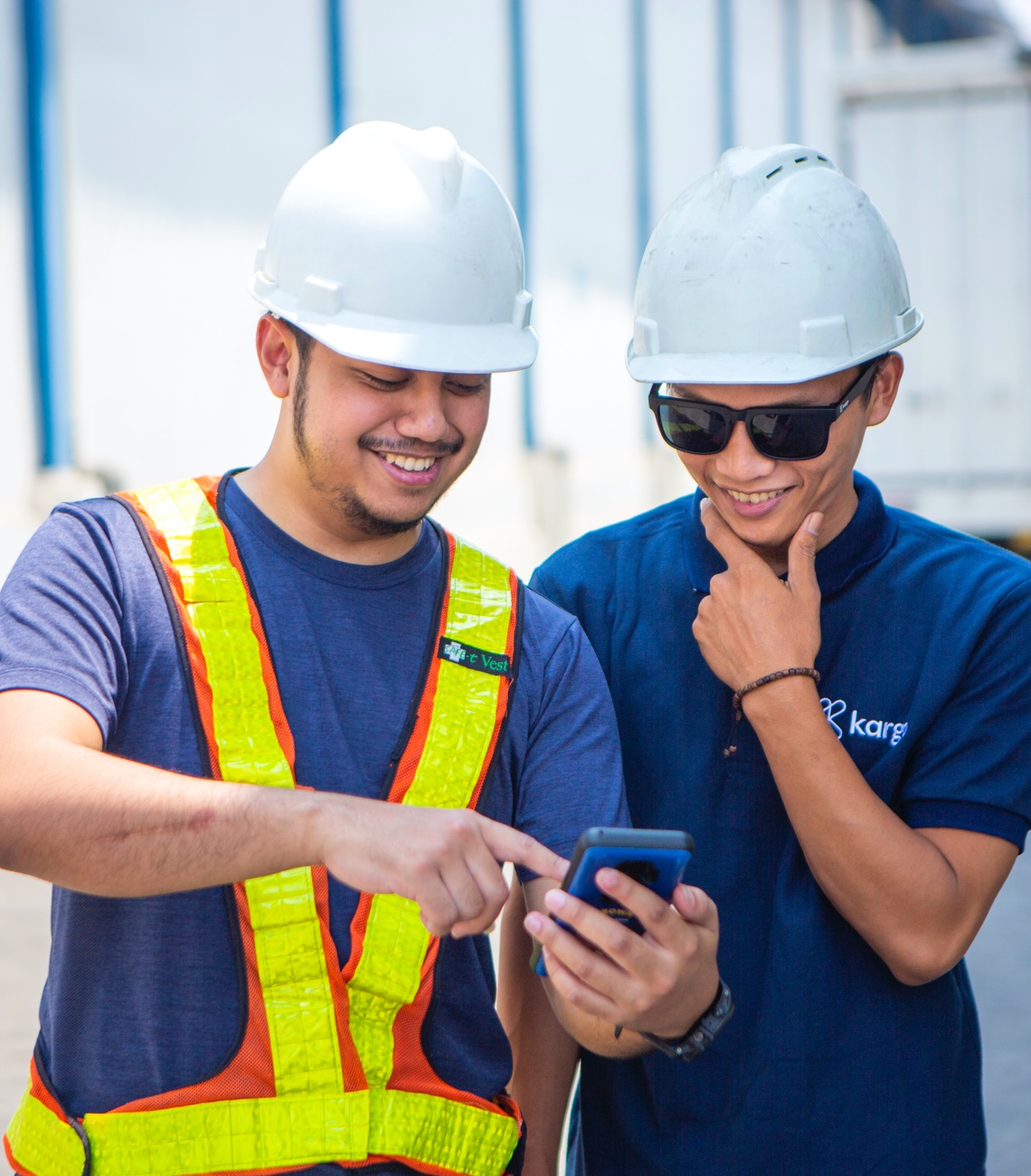 Hear what our shippers say about Kargo
"Kargo has always helped us in finding new and high quality truck fleets, which gives Danone a competitive advantage in the FMCG business, especially for longhaul shipments"
Muhammad Riefqi,
Cycles and Procurement Manager – Logistics
Danone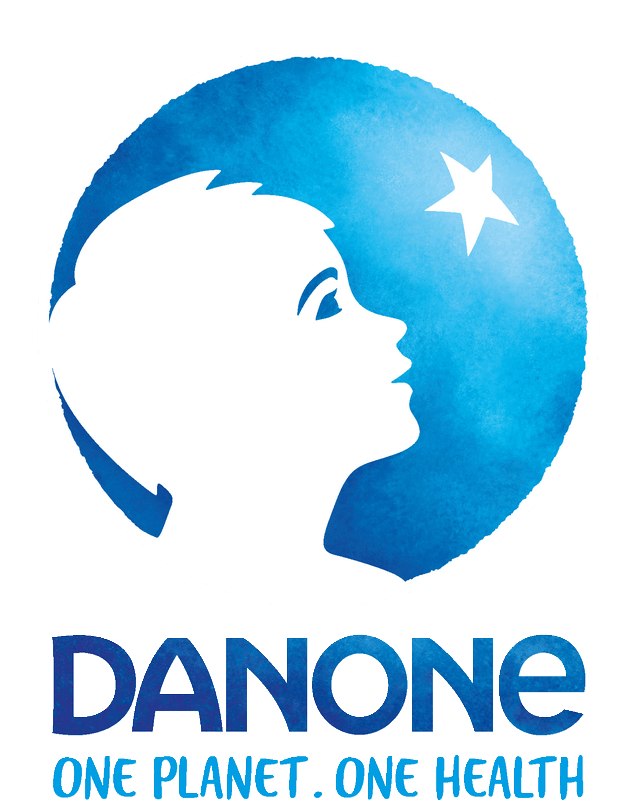 "We've worked with Kargo for a while now, and so far the rates are competitive and Kargo's team are very helpful and communicative in providing us the right kind of fleet."
Bpk Lukman,
Distribution Planner 
PT Amerta Indah Otsuka
"We've been working with Kargo for one year. Our shipments have always arrived safely on time without any hassle, definitely up to Metrox standards. Keep up the good work."
Bpk Arie,
Supply Chain Division, Warehouse Operations
Metrox Group

"Great provided services, I get my unit not long after I ordered them. Prices are highly competitive compared to other expedition services. The discount programs have also helped reduce my expense, and I certainly like the contractless payment"
Pak Indarto,
Direktur
CV Maju Jaya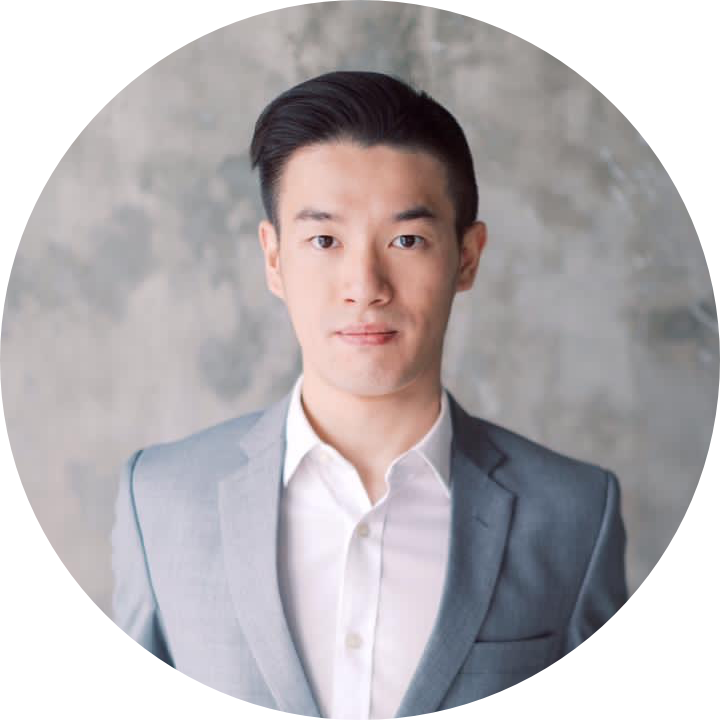 "For me, Kargo's services are really great. I just have to message them and I could be served immediately. I get trucks really fast, even though I was short on time. The drivers are very friendly as well. Compared to other expedition businesses, Kargo serves more competitive prices and are cheaper thanks to the discounts."
Bu Selvi Rahmawati,
Owner
Bukuanakmurah.id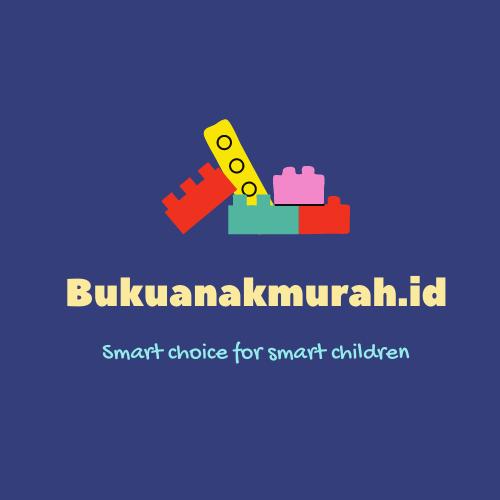 "Bottom line, I'm satisfied working with Kargo. The services provided gets better every day, please keep going to that direction"
Pak Hartono,
Sales & Operations Manager
PT Mulia Lestari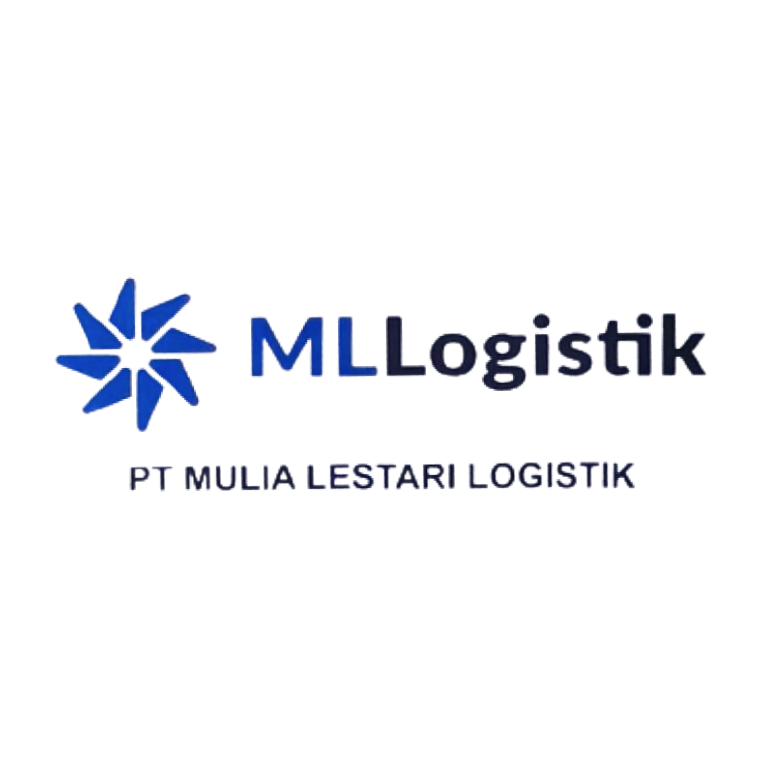 Previous
Next
AS SEEN IN