Trusted and reliable shipping partner for your business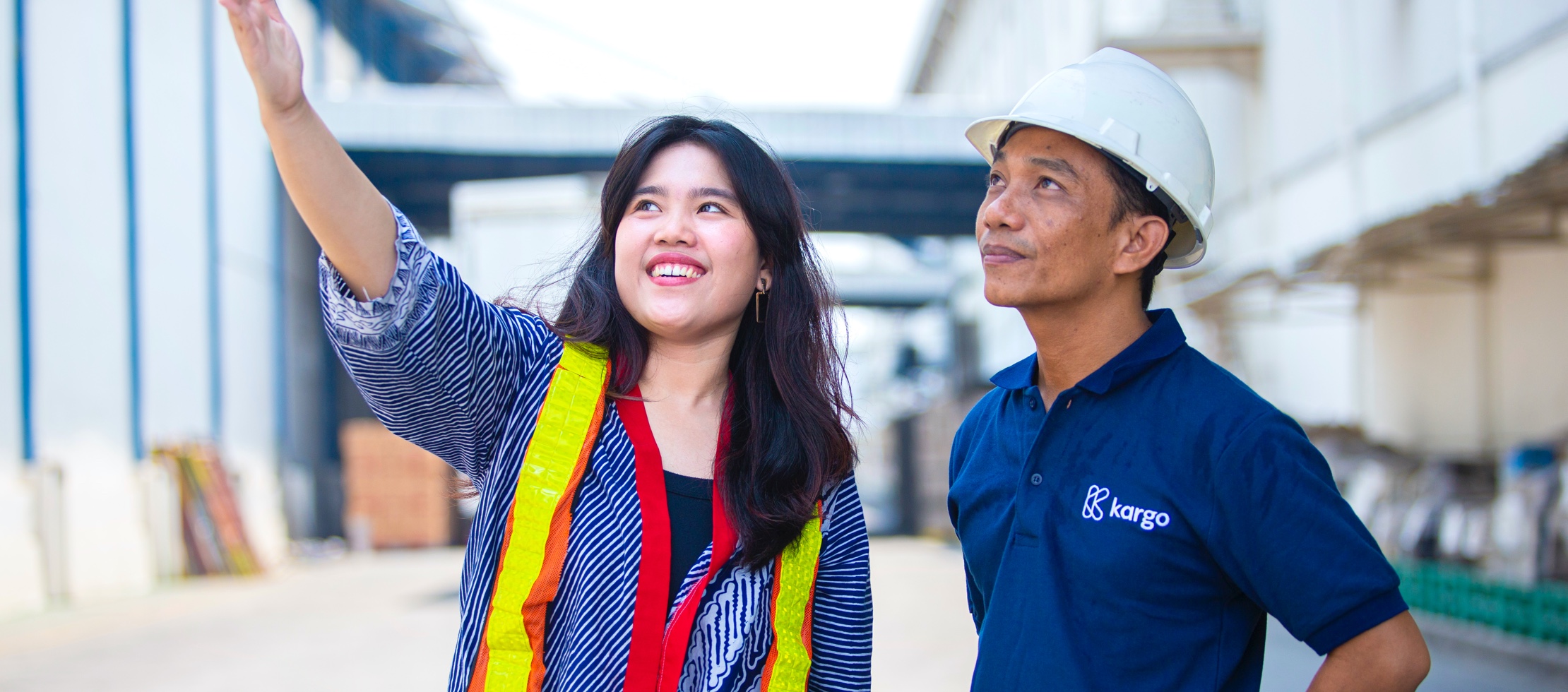 01
Ship smarter with complete visibility
Real-time data for more efficient warehouse operations.
02
Instant availability with clear, upfront pricing
Gain access to our nationwide network of high quality trucks
03
Service to help you deliver peak efficiency
One Account Manager to support all your needs.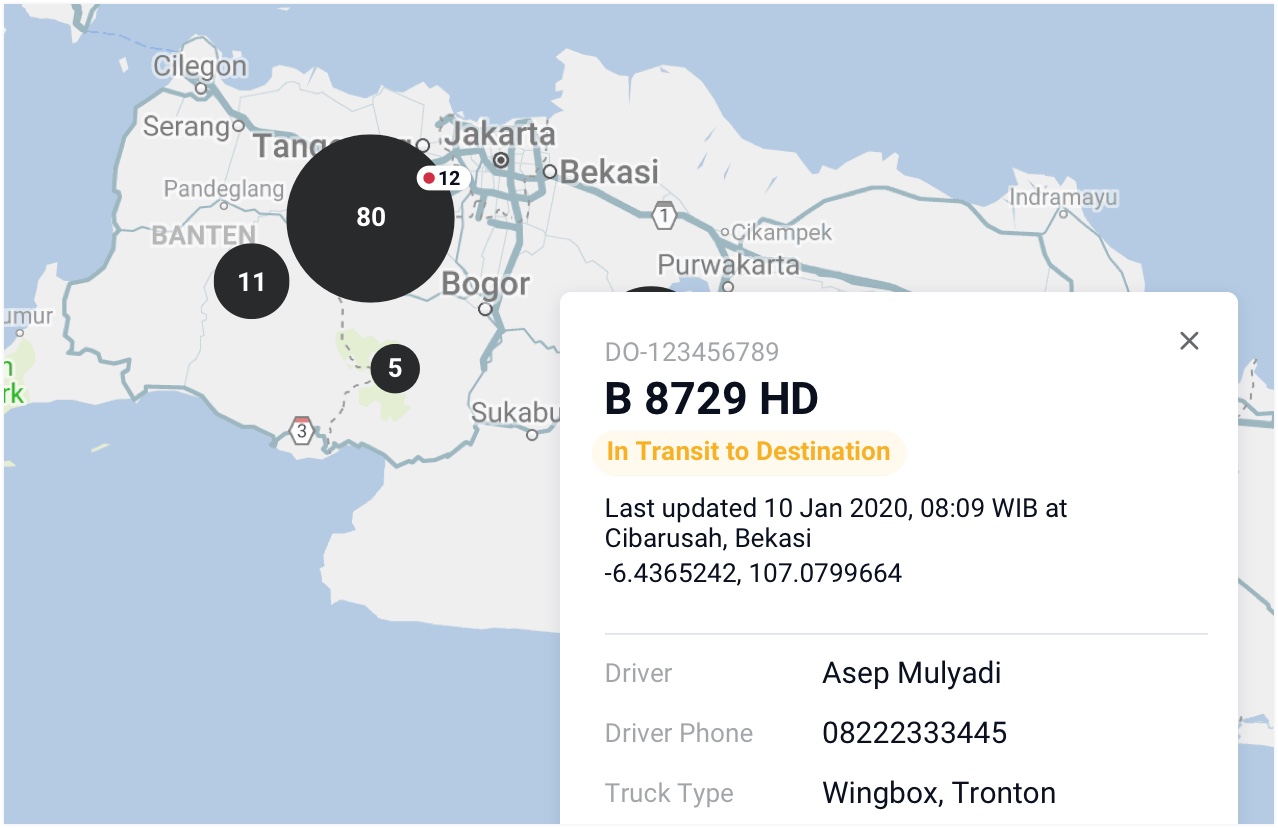 One view to always be in the know
Manage all ongoing and planned shipments, hassle-free.
Keep queue times to a minimum
View truck estimated time of arrivals to prepare your warehouse earlier.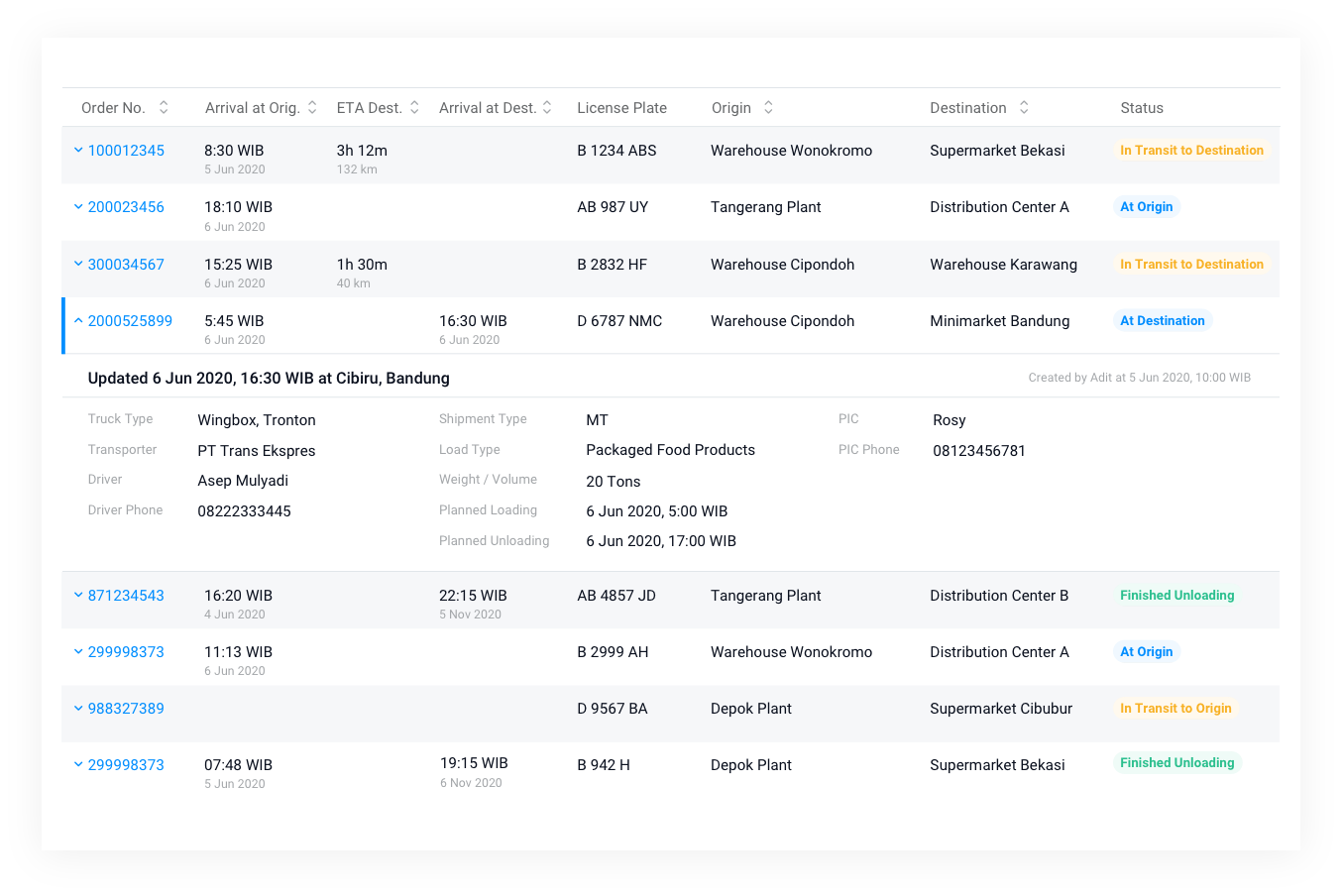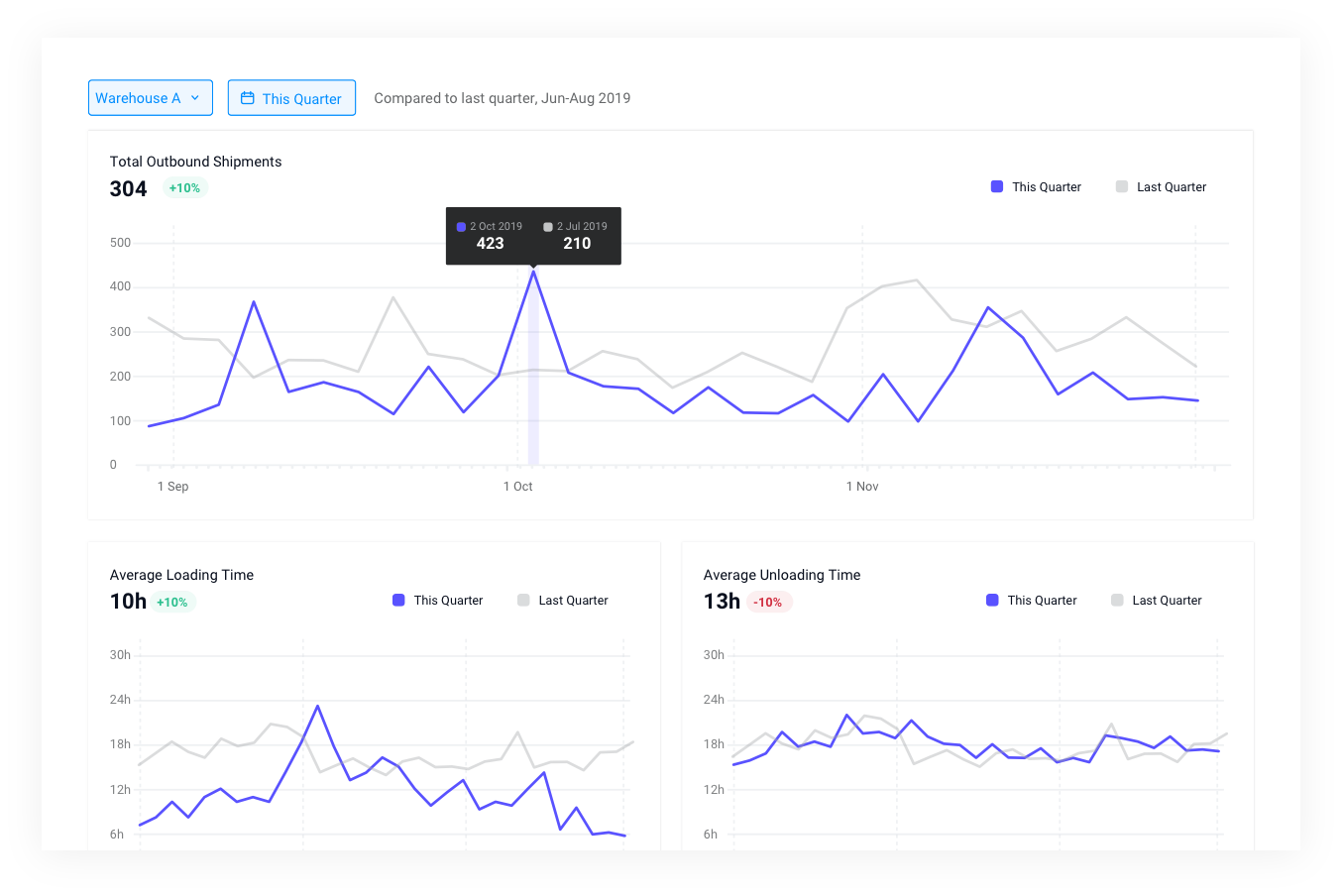 Gain insights on warehouse performance
Boost your warehouse operations with insights on shipment and loading-unloading activities.