Entrust Your Shipments with Kargo
Get your shipments ready and let Kargo do the rest
Access to Thousands of Trustworthy Vendors
Whenever needed, there is always a trustworthy and verified vendor to serve you.
8 thousand ++
Total Shipper
6 thousand ++
Total Truck
< 3 hours
Confirmation Time

On Time and Safe Shipments Guaranteed
Kargo is fully committed to ensure your shipments arrive on time, safe and sound. We also offer FREE insurance up to IDR 20,000,000,- to cover for any damages to your goods.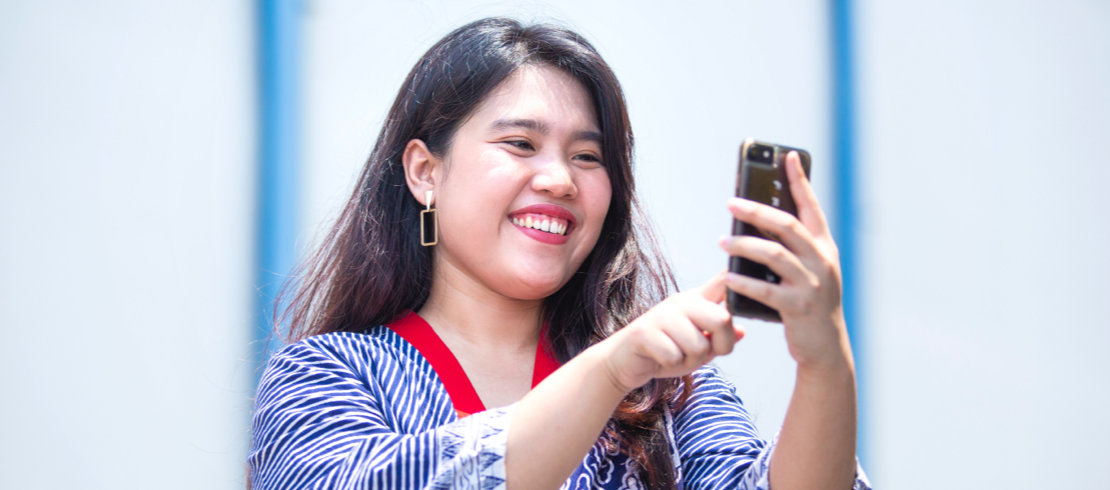 Competitive Rate
Kargo offers a variation of trucks with a competitive rate in order to fulfill all your logistic needs.

Fast Confirmation
Here at Kargo, we are ready to confirm your order within 2 hours*.

Trusted Vendors
Kargo's verified vendors are experienced in fulfilling various types of shipments.
Ready to ship with Kargo?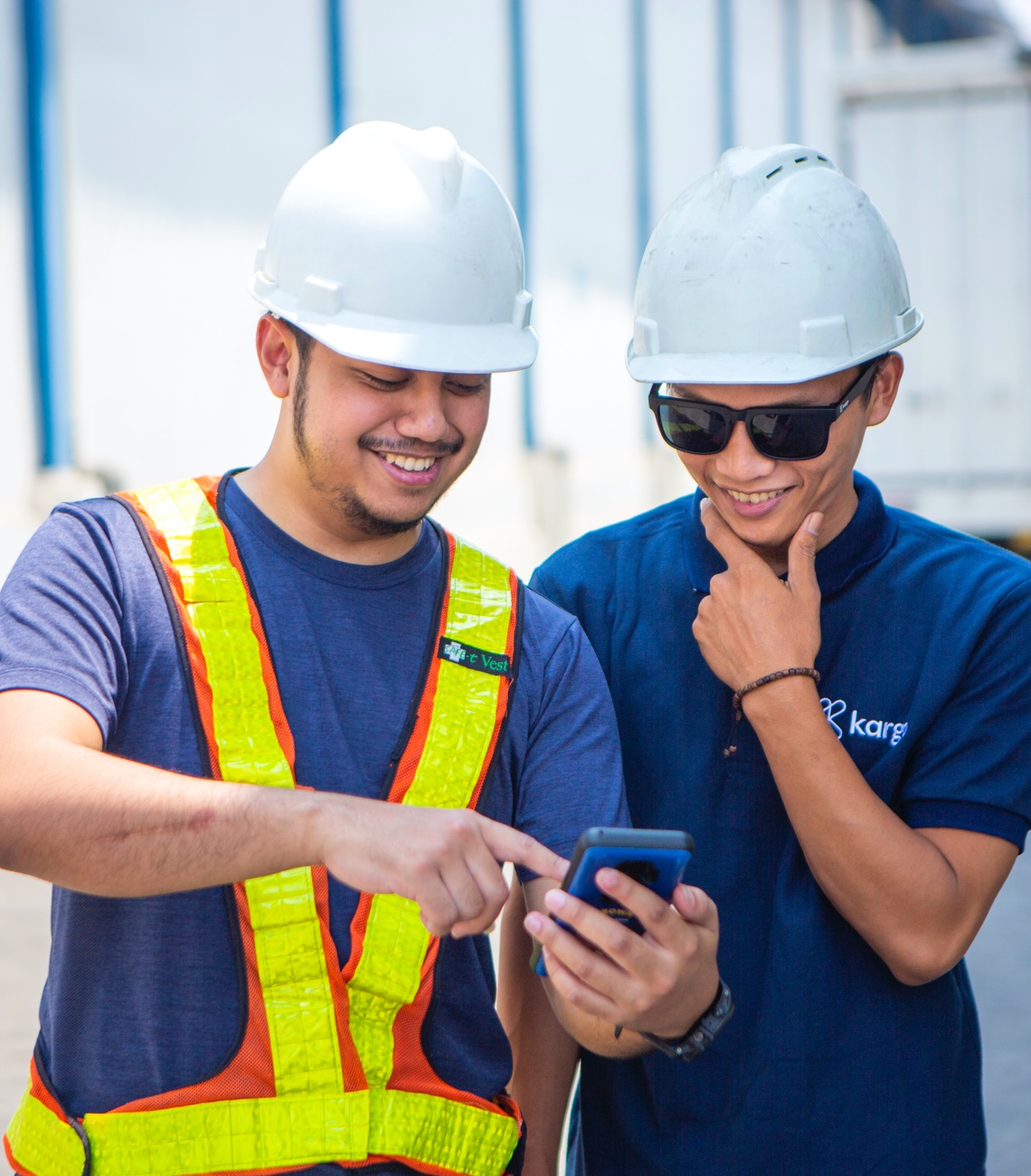 Fixed Pricing Scheme
We assure that the price that is shown at the beginning is the price that you have to pay. You can choose to pay upfront or after the goods has successfully arrived.
View Truck Prices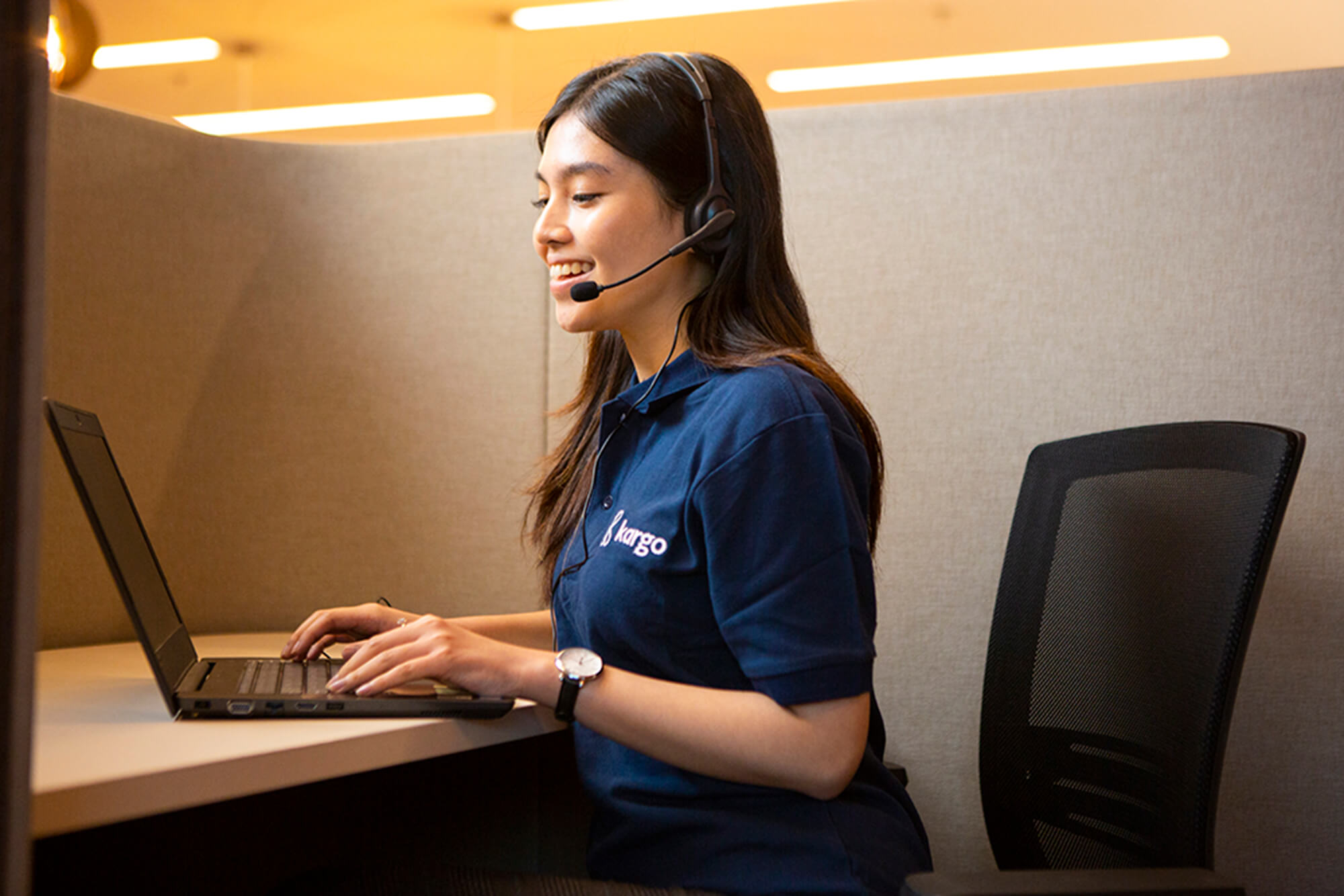 Consult With Us
Kargo will assist in finding the right truck type for you. We are ready to help you anytime!
Send a Message
Trustworthy and Reliable
We collaborate with Indonesia's big enterprise players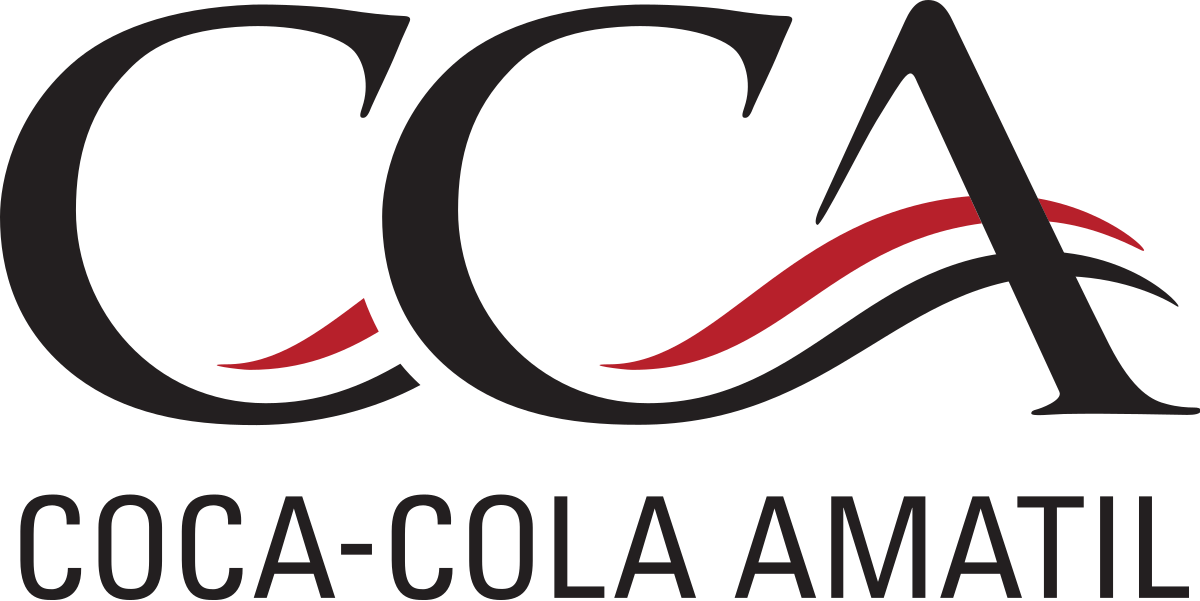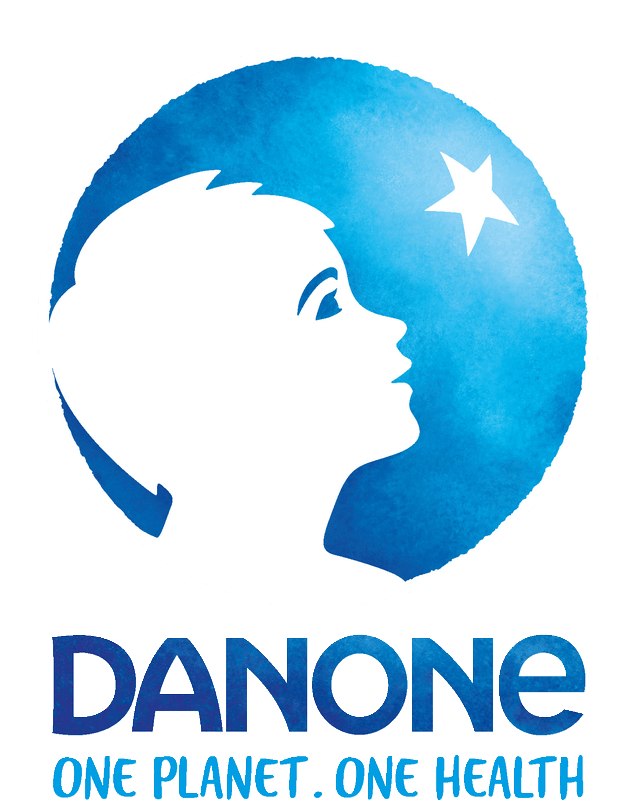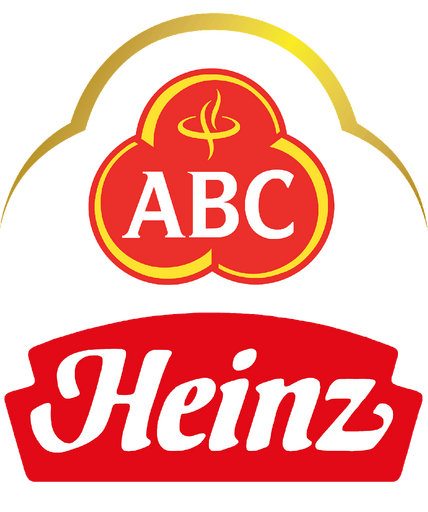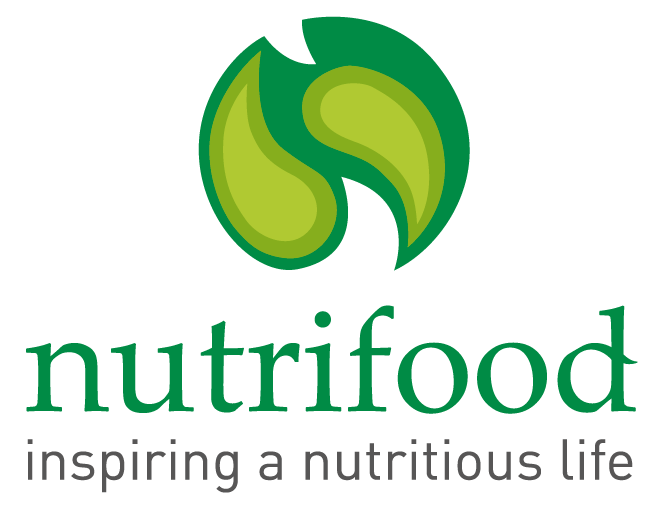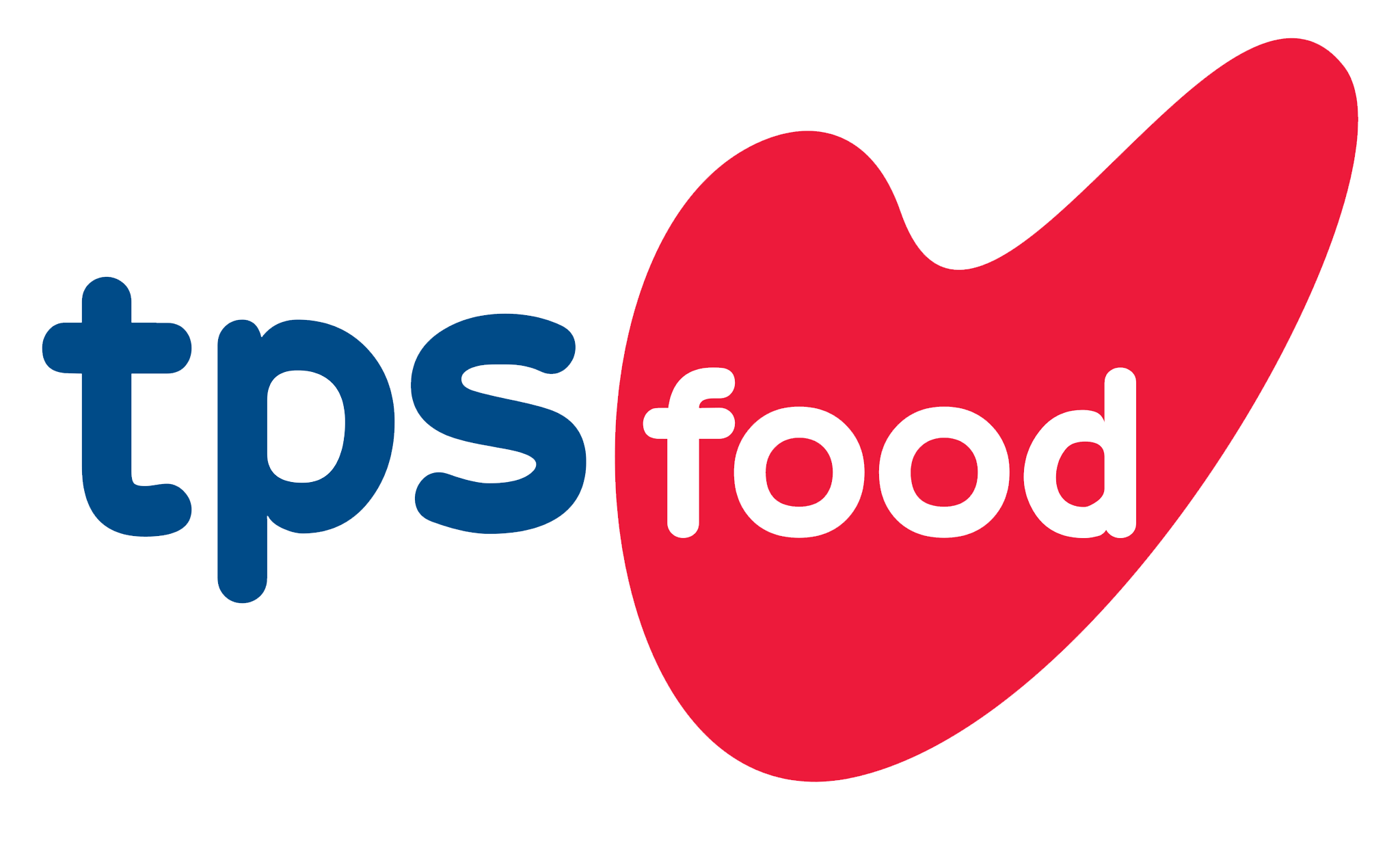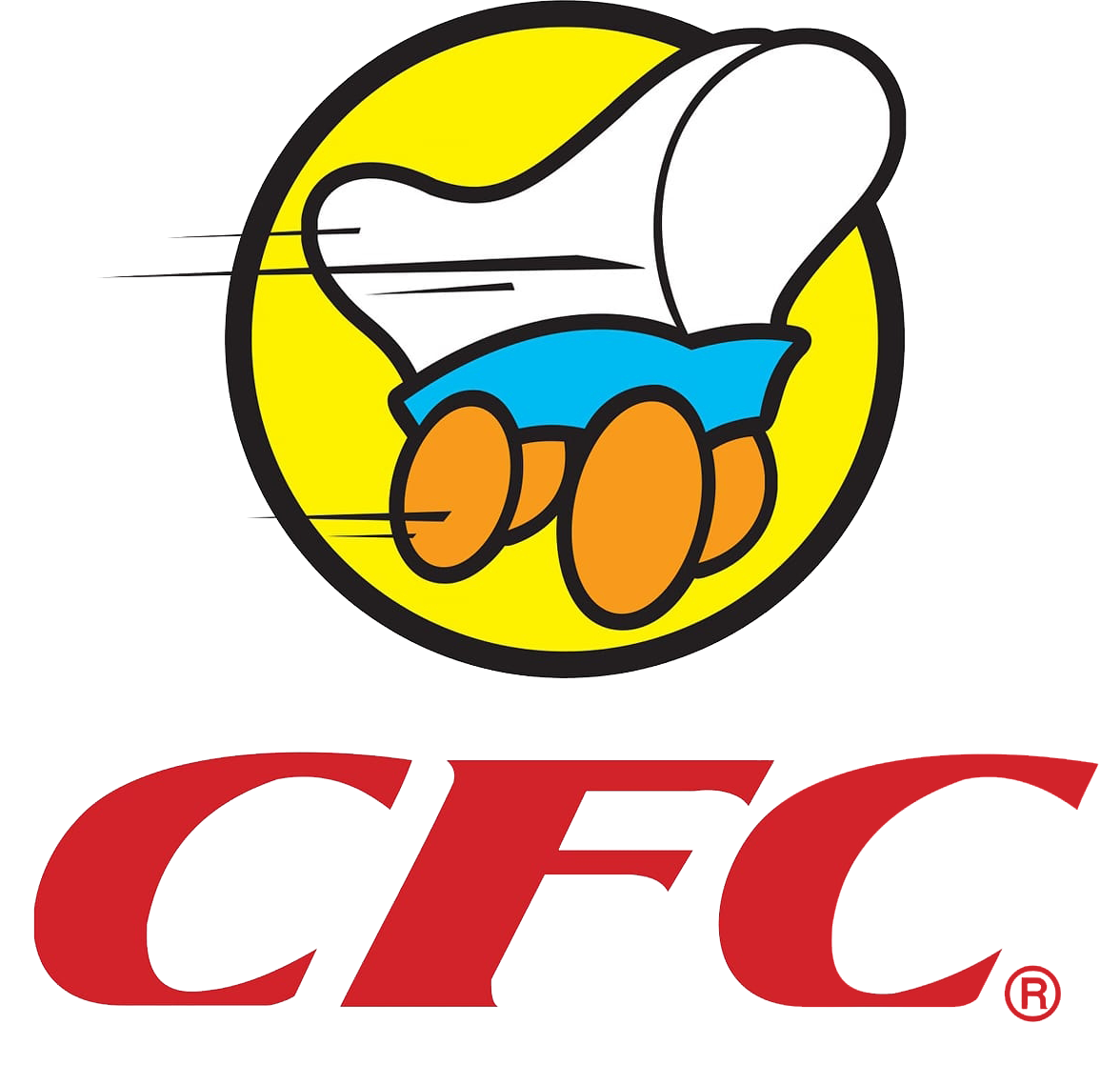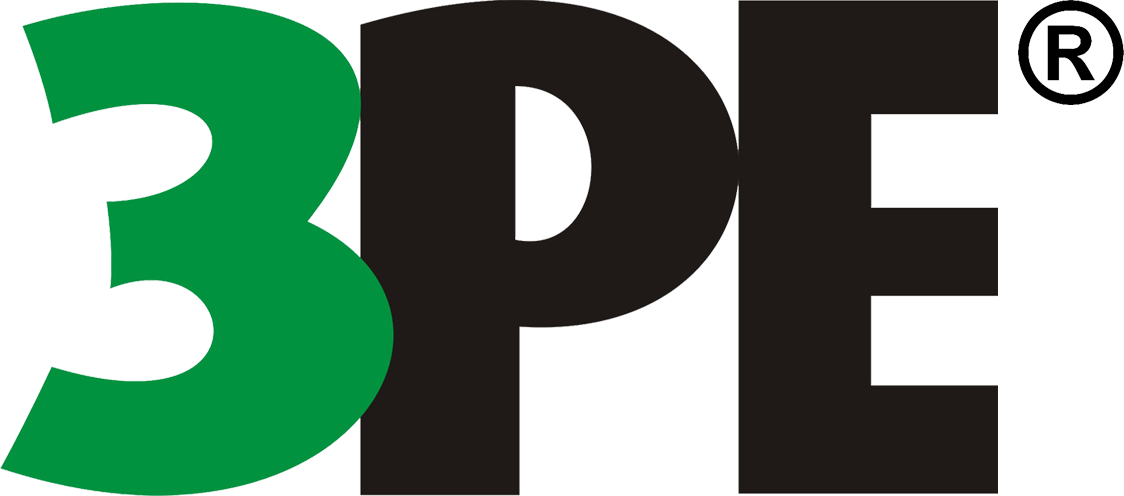 ...and many more!
What our clients said
"Kargo has always helped us in finding new and high quality truck fleets, which gives Danone a competitive advantage in the FMCG business, especially for longhaul shipments"
Muhammad Riefqi,
Cycles and Procurement Manager – Logistics
Danone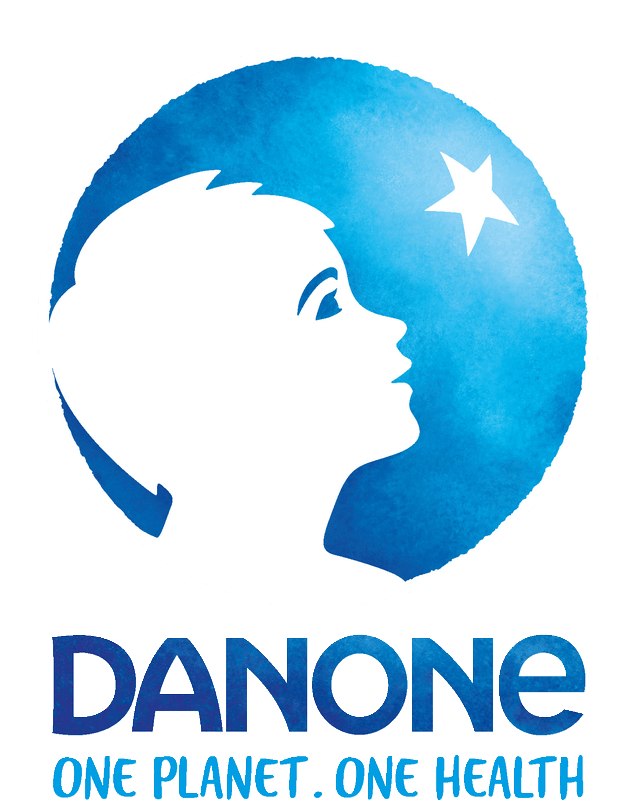 "We've worked with Kargo for a while now, and so far the rates are competitive and Kargo's team are very helpful and communicative in providing us the right kind of fleet."
Bpk Lukman,
Distribution Planner 
PT Amerta Indah Otsuka
"We've been working with Kargo for one year. Our shipments have always arrived safely on time without any hassle, definitely up to Metrox standards. Keep up the good work."
Bpk Arie,
Supply Chain Division, Warehouse Operations
Metrox Group

"Great provided services, I get my unit not long after I ordered them. Prices are highly competitive compared to other expedition services. The discount programs have also helped reduce my expense, and I certainly like the contractless payment"
Pak Indarto,
Direktur
CV Maju Jaya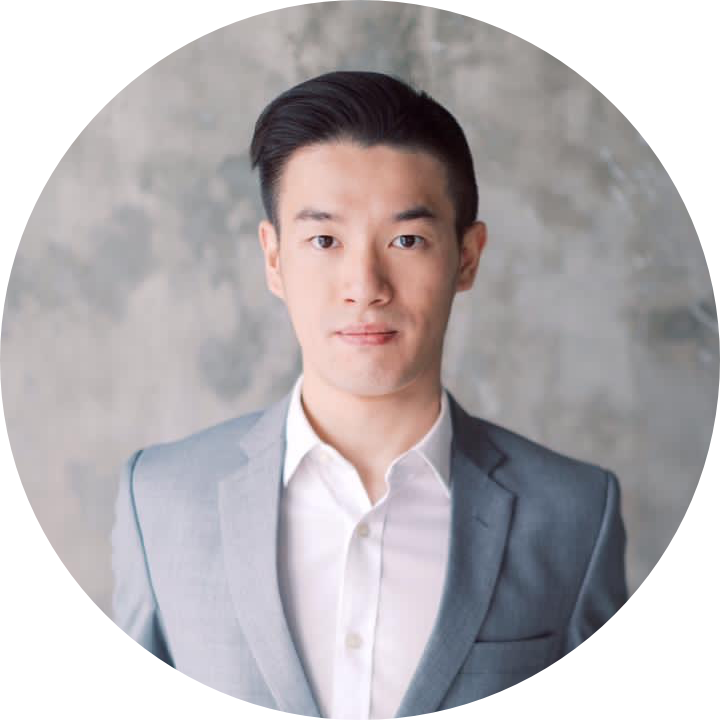 "For me, Kargo's services are really great. I just have to message them and I could be served immediately. I get trucks really fast, even though I was short on time. The drivers are very friendly as well. Compared to other expedition businesses, Kargo serves more competitive prices and are cheaper thanks to the discounts."
Bu Selvi Rahmawati,
Owner
Bukuanakmurah.id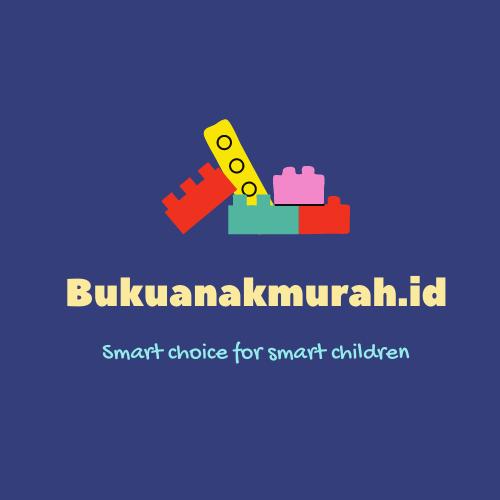 "Bottom line, I'm satisfied working with Kargo. The services provided gets better every day, please keep going to that direction"
Pak Hartono,
Sales & Operations Manager
PT Mulia Lestari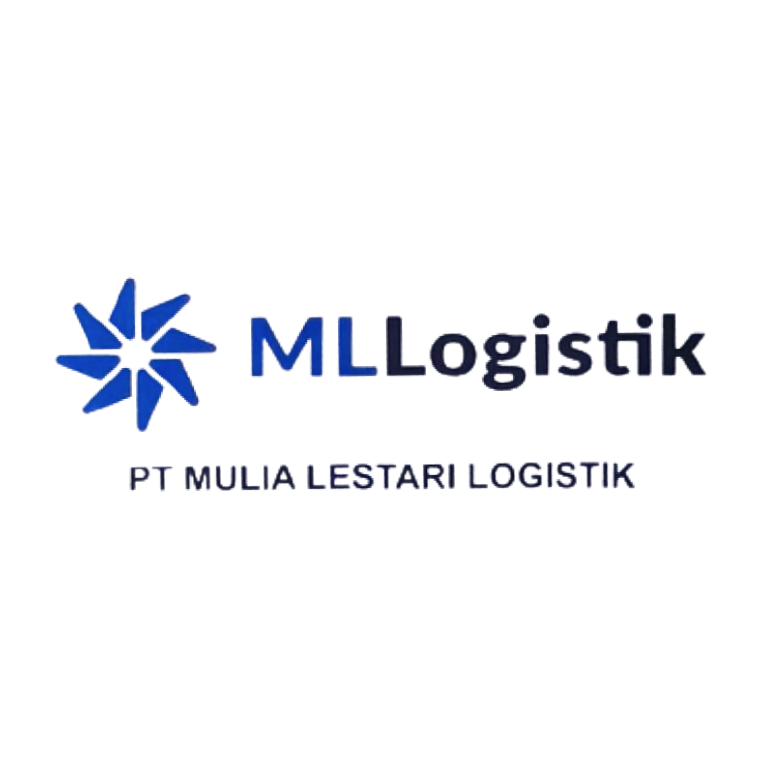 Previous
Next
Frequently Asked Questions
Fill this form to discuss your shipment with Kargo Team
Get to know us and discuss all your questions and needs with Kargo Team. It's quick, easy and free!