IDR 16 billion dedicated to truck drivers in the frontlines of COVID-19
Financial support for truck drivers
We have dedicated 16 billion IDR to establish the Logistics Relief Fund. This will aid transporters on our platform with their working capital cycles during this COVID-19 pandemic. A portion of the fund will also be donated to meet the current logistical needs of Indonesia starting with the delivery of food and essential supplies to hospitals. Transporters can apply now for access to the fund in order to help your business.
Apply Now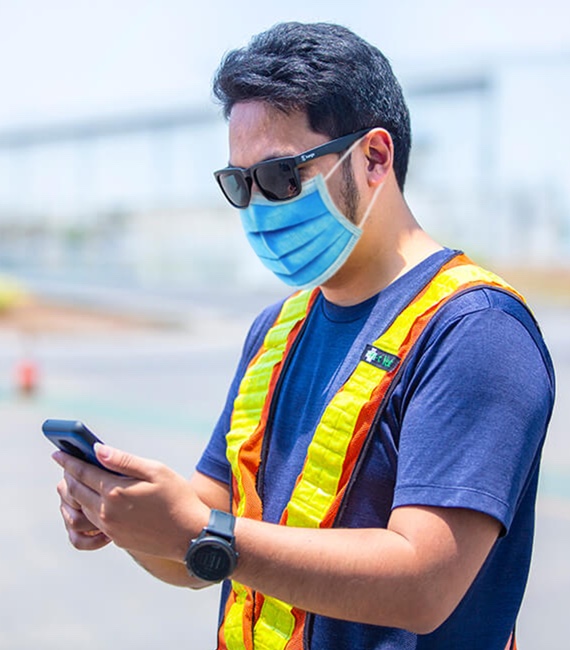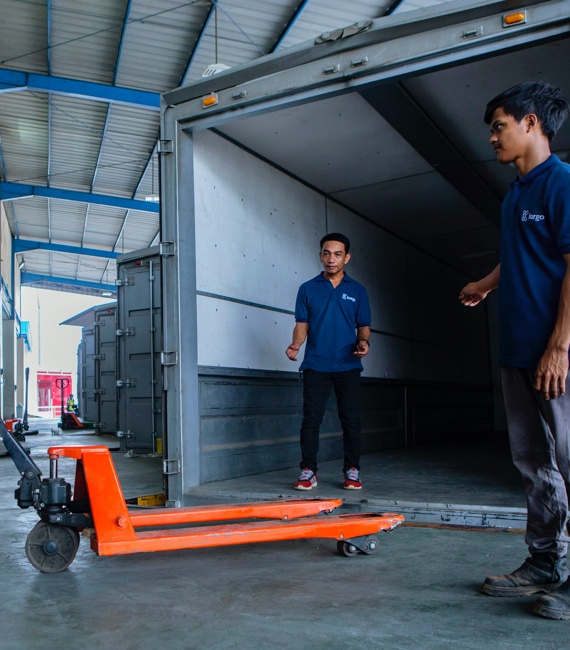 Shipping partner for critical supplies
The Logistics Relief Fund will also extend to suppliers of medical equipment or essential goods such as drinking water and food. We can offer our services and be your logistics partner in order to keep our medical workers safe and healthy. If you are a supplier of critical supplies sign up now.
Sign Up Now
Donate to support medical workers and truck drivers
We have partnered with Kitabisa to launch the #StayAtHomeHeroes fundraiser to ensure the shipment of medical goods to hospitals and to support the truck drivers who make these shipments possible.
Donate here

Information for Truck Drivers, Vendors, and Businesses
Kargo is committed to the health and safety of all the users on our platform. We are monitoring the progress of COVID-19 and providing updated information and resources to help keep our communities safe.
Click here for more information
Supplier sign up for logistics partnership